Find Your Class 101 Location
Our Students Know Best
Wow, I really don't think I can put it into words. I'm headed to my dream school. I have a resume that I'm proud of.  I got my ACT score up. I've experienced the impact that positive affirmation can have on an overscheduled and underslept teenager.  I'm not going to fall into the never-ending pit of despair that is student debt. I'm ready for whatever happens next. 
Taylor Galavotti
High Point University & Neuroscience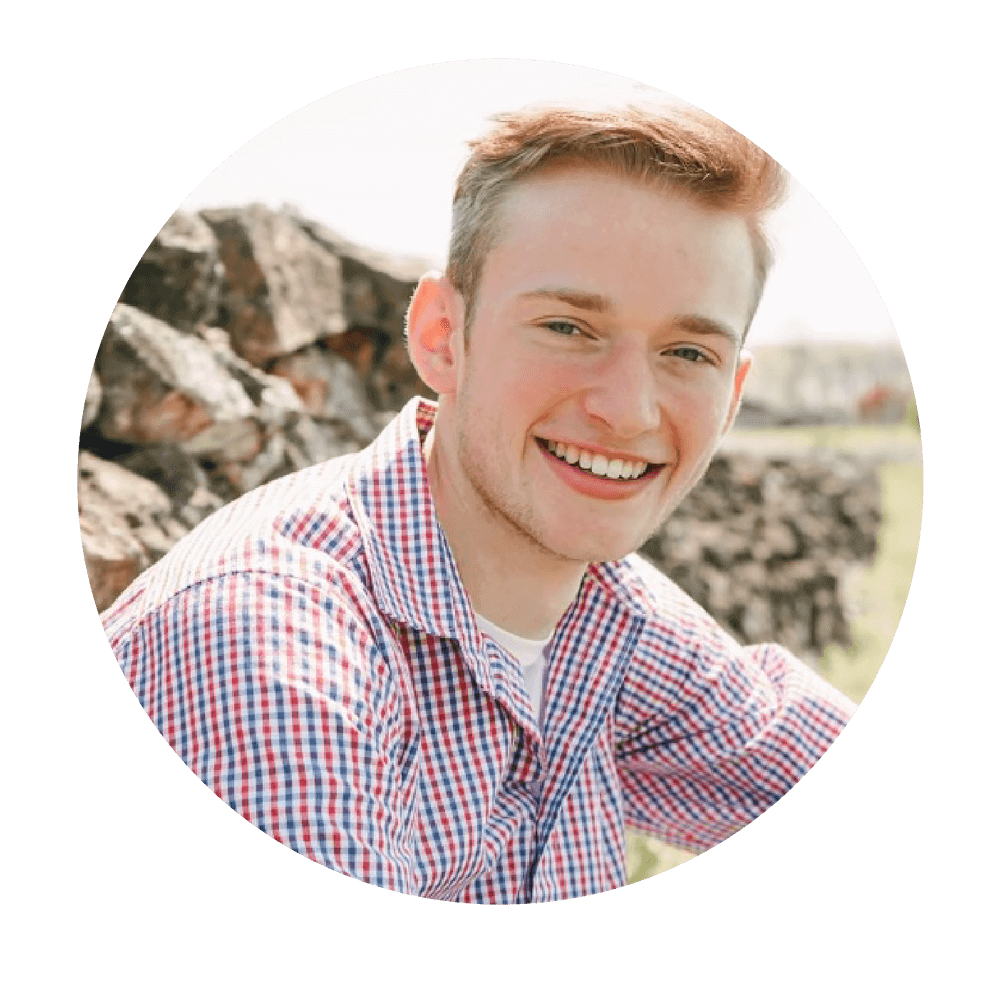 Picking a college, deciding a major, and preparing for the ACT are just some of the things that Class 101 has been able to help me with over the last few years. My college planner, was able to guide me through one of the most important chapters in my life and I am forever grateful. I joined Class 101 as a sophomore with very little idea of what direction I wanted to take my life in. Now, I am just a few months from beginning my first semester of nursing school at the University of Louisville. Without the help of Class 101, I would not have as much confidence in myself and my decisions.  
Julian Palmisano
University of Louisville & Nursing
My family couldn't have figured it all out without Class 101, our college planner. They were there for every moment and was a true support system throughout the entire process. She watched me grow and is now a part of our family.
Lauren Weiss
University of Cincinnati & Architecture
Start planning for college today!