Find Your Class 101 Location
Our Students Know Best
Wow, I really don't think I can put it into words. I'm headed to my dream school. I have a resume that I'm proud of.  I got my ACT score up. I've experienced the impact that positive affirmation can have on an overscheduled and underslept teenager.  I'm not going to fall into the never-ending pit of despair that is student debt. I'm ready for whatever happens next. 
Taylor Galavotti
High Point University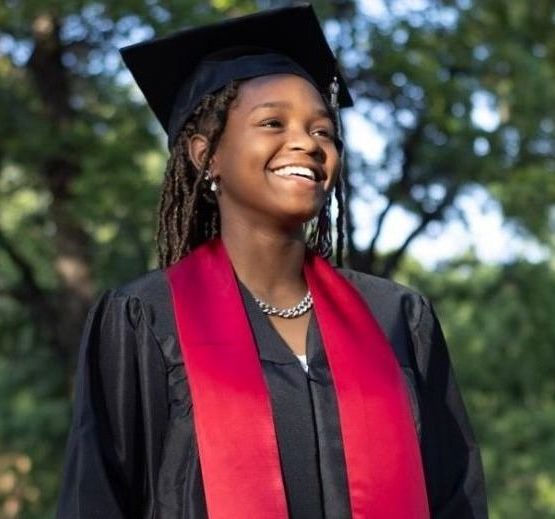 I began my senior year with barely any knowledge of college and barely wanting to go. Class 101 (Irving) is the reason I'm going to college, the reason I got everything done so early, the reason I got a great package to UNT, the reason for everything. The best help ever. She acts as a mother figure, making sure you do what you need to do, being so kind and involved, helping you with anything you need. We had meetings all the time, she informed me of schools, encouraged me to do my own research, and always was there if I had any questions. She made the college process so much easier than anyone going through it by theirselves. I applied to Almost 20 colleges and got into 12. Some including Clark Atlanta university, University of north Texas, Hampton University, Tuskegee and Xavier university. I was so ahead of all my fellow senior students it's not even funny. The whole program is amazing, giving you gifts, resources, etc. I strongly recommend if you can putting your kids through this program so they get everything they need to get done, done before everyone, getting their FASFA done, essay, applications, etc. The biggest help and the best push ever, what I truly needed.
Kendall Johnson
University of North Texas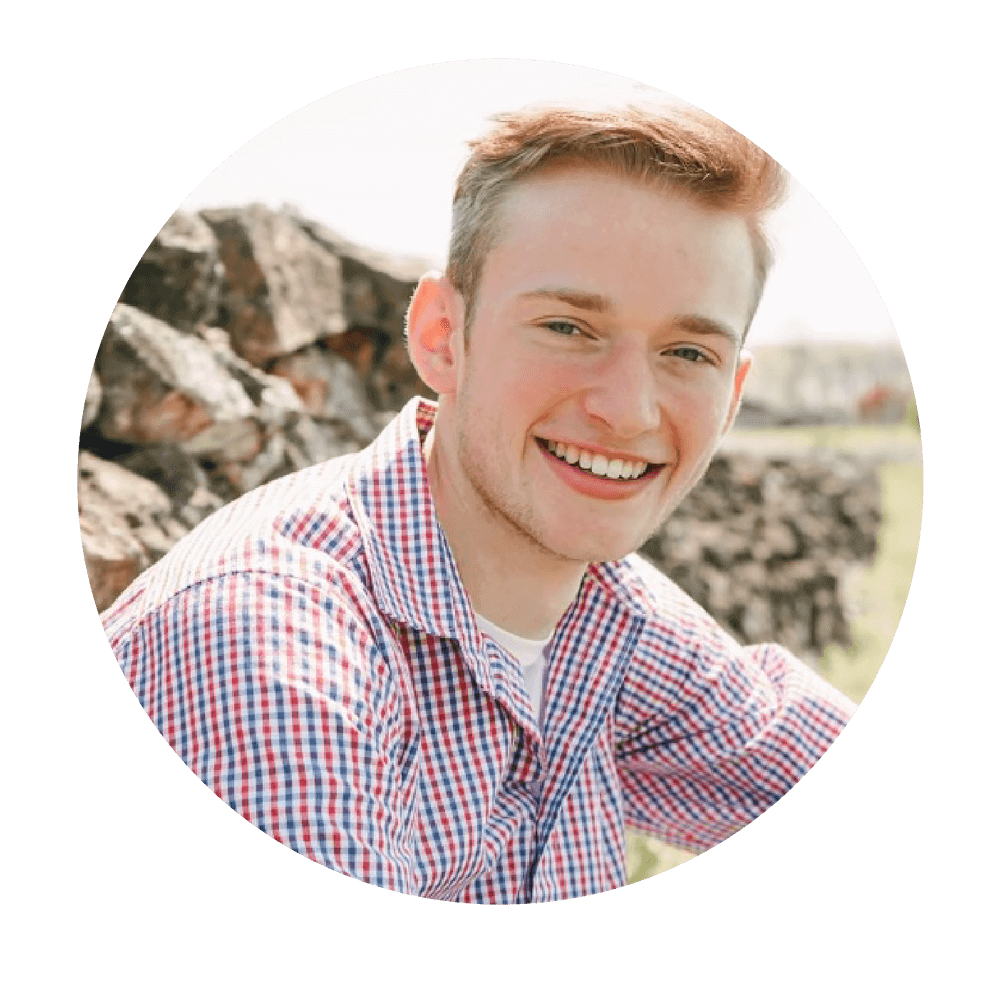 Picking a college, deciding a major, and preparing for the ACT are just some of the things that Class 101 has been able to help me with over the last few years. My college planner, was able to guide me through one of the most important chapters in my life and I am forever grateful. I joined Class 101 as a sophomore with very little idea of what direction I wanted to take my life in. Now, I am just a few months from beginning my first semester of nursing school at the University of Louisville. Without the help of Class 101, I would not have as much confidence in myself and my decisions.  
Julian Palmisano
University of Louisville
Start planning for college today!